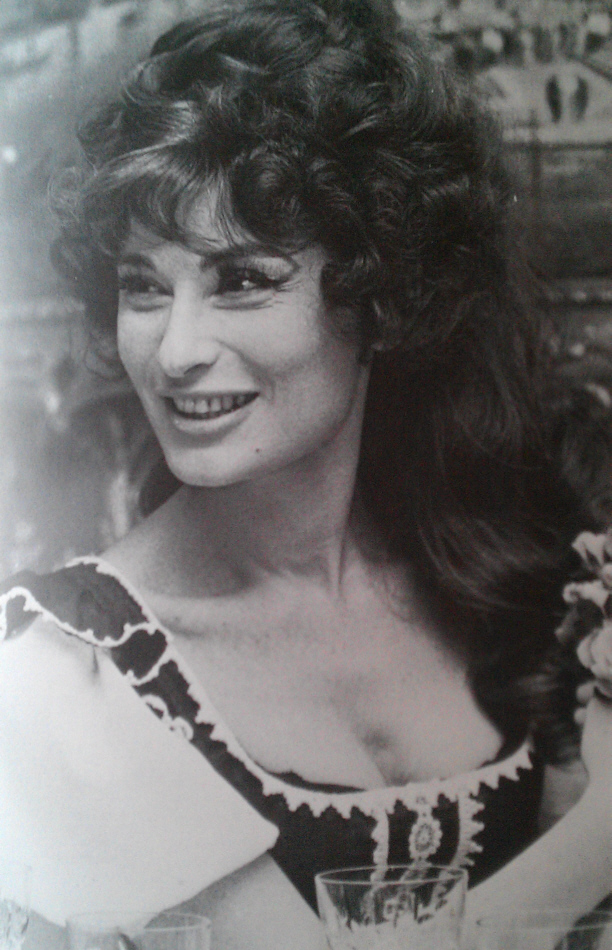 Limited edition prints
30 years experience and widely regarded as the world's leading authority on paintings and prints by Russell Flint

01623 799 309
The largest collection of signed, limited edition prints by Sir William Russell Flint in the UK!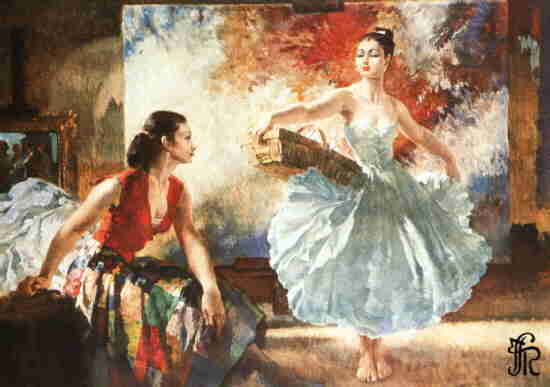 Eve and Jasmin
Published Nov. 1958
Image size 17.5" x 25"
This studio picture of Eve and Yasmin is a complexity of modelling.The limbs and bodies of both are Cecilia's. Eve's profile and Yasmin's full face are both Yasmin's, whose real name was Sue Turner. Her mother was Bernadette, sister to Mary Vaughan who was otherwise known as Consuelito Carmona!

England 01623 799 309