Russell Flint
Limited edition prints
---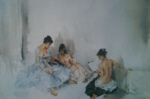 Act II Scene I
Limited edition print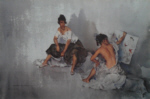 Subject of Two
Limited edition print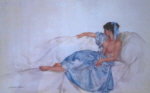 The Blue Ribbon
Limited edition print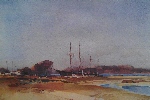 Francis and Jane at Birdham
Limited edition print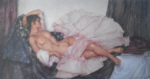 Model Reclining
Limited edition print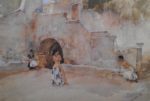 Models in an Italian Courtyard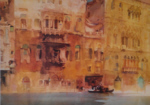 Palazzo on the Grand Canal
Limited edition print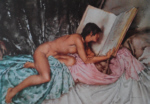 Janelle and the Volume of Treasures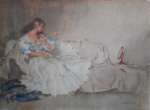 The Looking Glass
Limited edition print

Cecilia in June
Limited edition print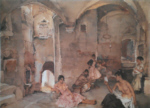 Symposium at Lucenay
Limited edition print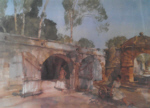 Giselle and Julietta
Limited edition print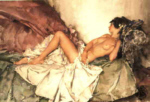 Reclining Nude III
Limited edition print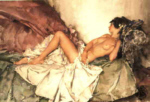 Reclining Nude III
Limited edition print
---
A true professional and credit to his profession of watercolours, the work of Sir William RussellFlint has the recognition amongst the greatest and most admired art in history.
Please see a collection of work by some of the world's finestartists:- wildlife paintings of www.davidshepherd.com.
David's signed limited edition prints and original paintings exhibit a world class talent of unequalled wonder.
Paintings by an incredibly talented artist, who captured the working lives of everdayday people in the 1960s
is now of the geatest importance to both art collectors and and financial investors.
The
painting and signed limited edition prints of Laurence Stephen Lowry
have seen a dramatic price increase and his work
according to recent studies, is now amongst the most sought
after of British artists, and of great investment value.