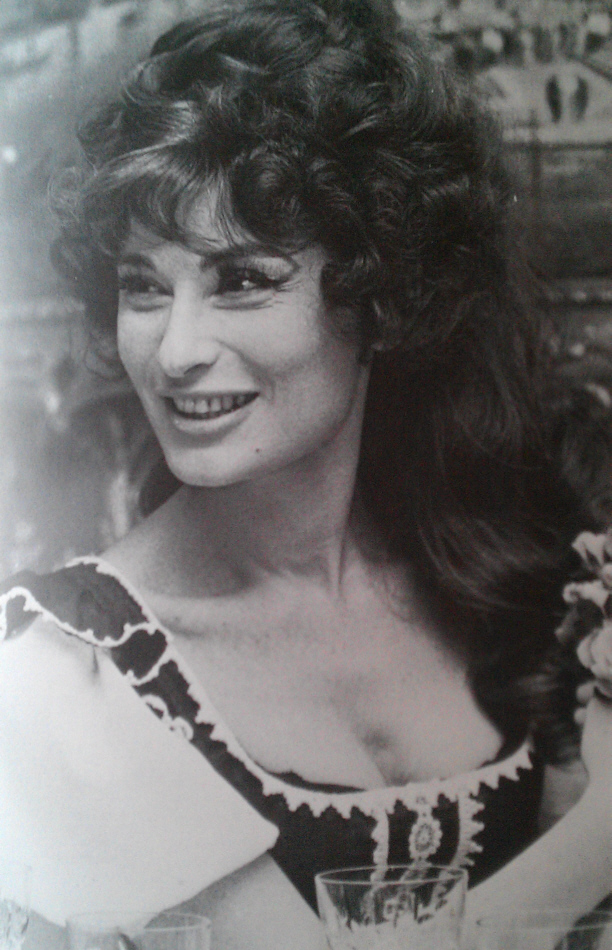 Limited edition prints
30 years experience and widely regarded as the world's leading authority on paintings and prints by Russell Flint

01623 799 309
The largest collection of signed, limited edition prints by Sir William Russell Flint in the UK!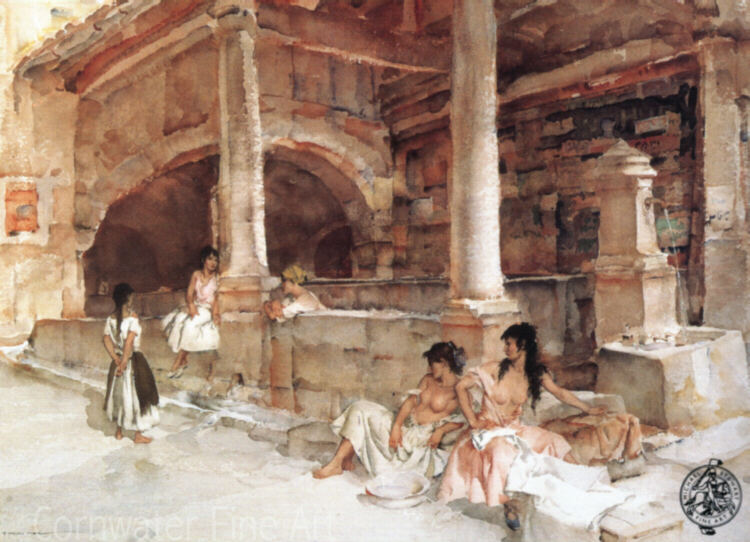 'Gossip St. Jeannet'
Limited edition of 850
Published; September, 1990
Image Size 19.25" x 26.25" .
"This nineteenth century lavoir can still be seen in the small hill town of St. Jeannet; 6mls. NW of Nice."
---

England 01623 799 309